Technology has made our lives so much easier that the majority of people couldn't imagine their lives without certain tech products. What is more, constant technological advancement regularly brings out new items with more sophisticated features that promise to add more fun into our daylife.
In this text, we are going to list the most important devices you should own, and also explain how you can benefit from them. Let's go!
Power Bank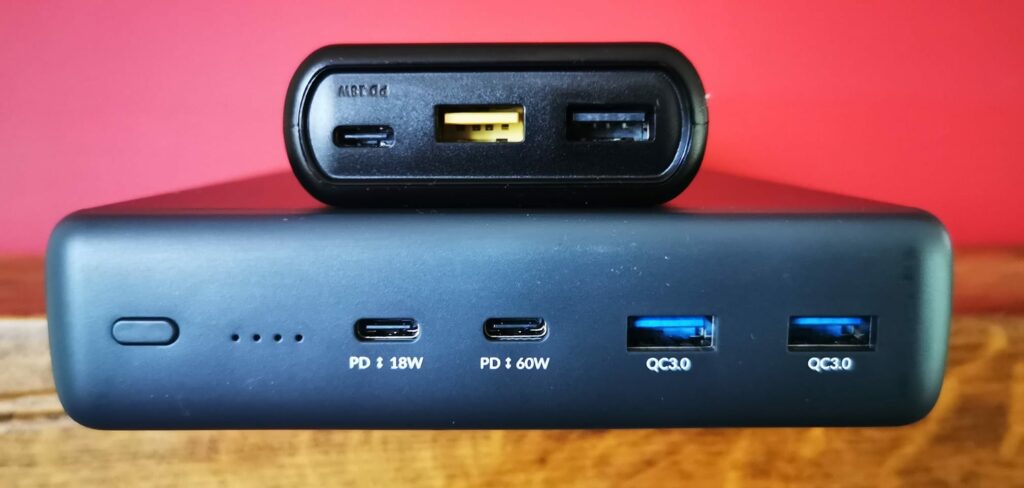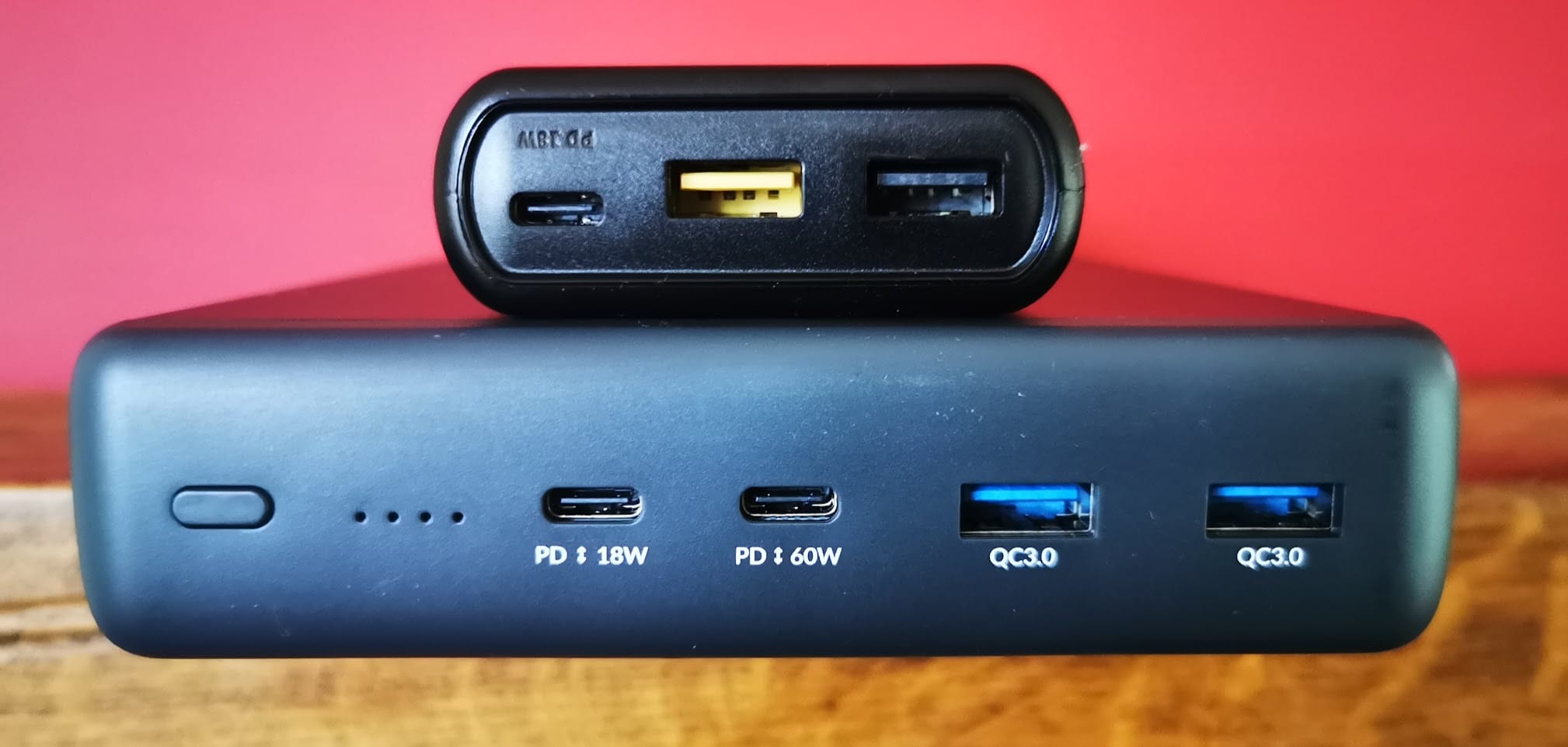 No matter which smartphone type you own, if it's from the latest series, it will perform seamlessly. However, assuming that you rarely let it rest, it's highly unlikely that your mobile device battery will last long.
Luckily, this problem can be easily solved by obtaining a good power bank. These devices are created in a compact way to fit any bag or even your pocket. Yet, even though they are
…
Read More