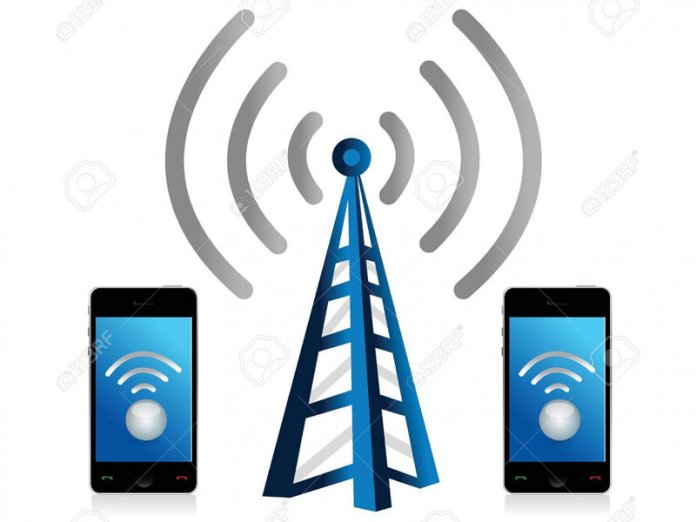 Emma Okonji examines the quality and strength of mobile data devices like routers and MiFi used in routing internet connectivity
As voice service reached its peak in the telecoms sector, mobile data service has become the new resource and the new oil that will drive the global telecoms sector and economies.
The COVID-19 pandemic has also thrown open the relevance of mobile data at a time when individuals, businesses, government and all sectors of the economy, need data connectivity to stay online and connect online.
At a time like this, where majority of businesses and government agencies are getting connected to the internet through data connectivity, the data service providers are also striving to enhance the experience of their mobile data customers and have strategic edge over their competitors.
In 2001 when Mobile Networks Operators (MNOs) rolled out mobile phone communication services, the battle for market share was fierce, and
…
Read More