Case-Mate Phone Case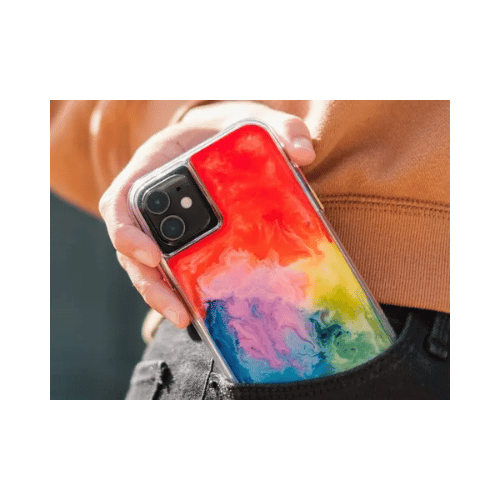 Case-Mate offers a wide range of options for iPhones and Samsung phones. You're guaranteed to find something that matches her style. Whether she wants something slim, classical, made of leather, or even covered in real pressed flowers, Case-Mate as you covered. 
Get one on Amazon.
---
iFixit Essential Electronics Toolkit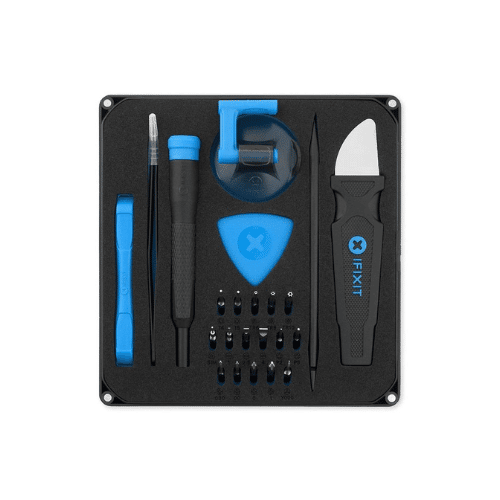 If she loves to tinker with gadgets, she'll instantly fall in love with these essential tools by iFixit. Experts with many years worth of experience in tearing down and fixing tech products put this toolkit together. It includes precision screwdrivers and tweezers, opening tools, and other bits. The tools are all neatly organized in a carrying case and come with a lifetime warranty from iFixit.
Get one on Amazon.
---
Apple AirTag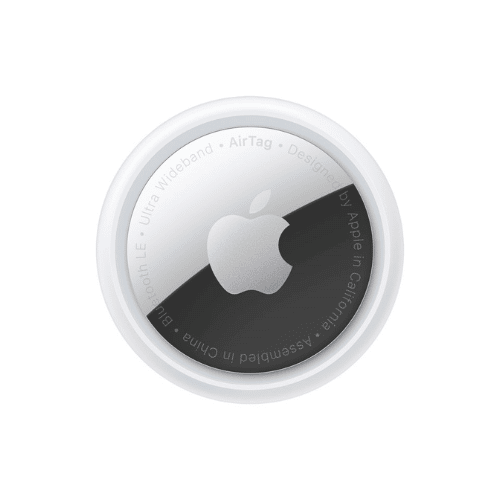 The Apple AirTag is a great gift to help her keep track of keys, bags, or any item she attaches it to. It comes cheap, has a water-resistant design, a replaceable battery that lasts for over a year, and a bunch of cool accessories for protecting and accessorizing it.
Get one on Amazon.
---
Soundcore Life P2 Mini True Wireless Earbuds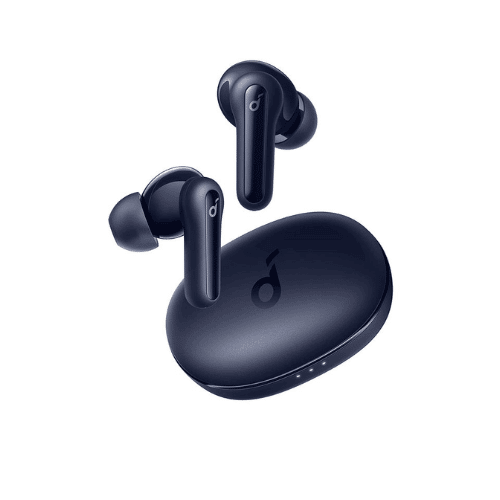 An excellent tech gift for any occasion thanks to Anker giving some breathing room on their price tag. They have a cool design, are exercise friendly, water resistant, offer good sound quality, and are a comfy fit. To make things even better, they've been future-proofed with Bluetooth 5.2 and 8 hours of battery life. 
Get them at Walmart.
---
JBL Go 3 Mini Bluetooth Speaker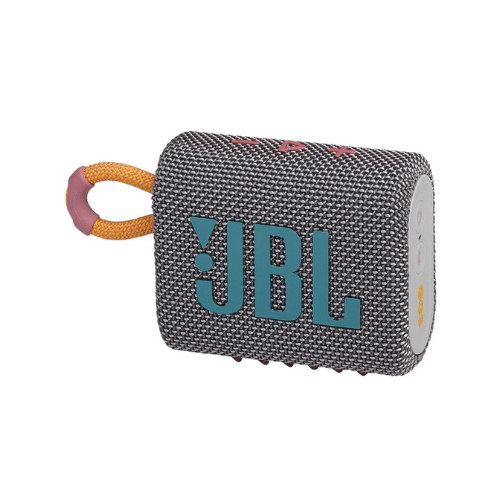 The JBL Go 3 Bluetooth Speaker is a great gift to help her enjoy her tunes on the go. Despite its miniature-looking size, the speaker is waterproof and is capable of delivering powerful and quality sound. It's stylish, has a durable fabric exterior, a convenient carry loop, and a battery life lasting up to 5 hours.  
Get one at Walmart.
---
Wyze Cam Pan Smart Home Camera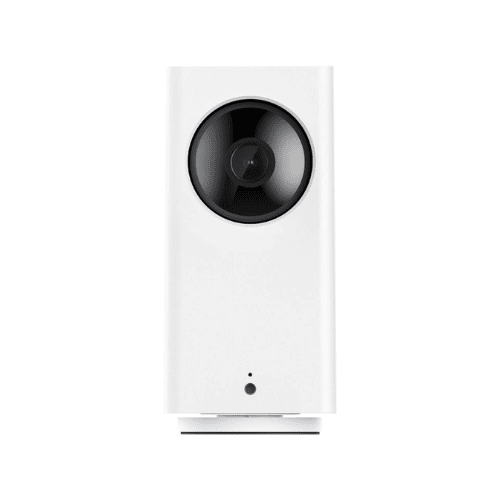 A versatile little gadget that will bring her peace of mind while she's away from home. It allows her to live stream and records full HD video, even in the dark. It can rotate 360 degrees and tilt up and down, so it also works great for keeping tabs on pets. It also sends alerts when it detects motion or sound. 
Get one on Amazon.
---
Casio G-Shock Digital Watch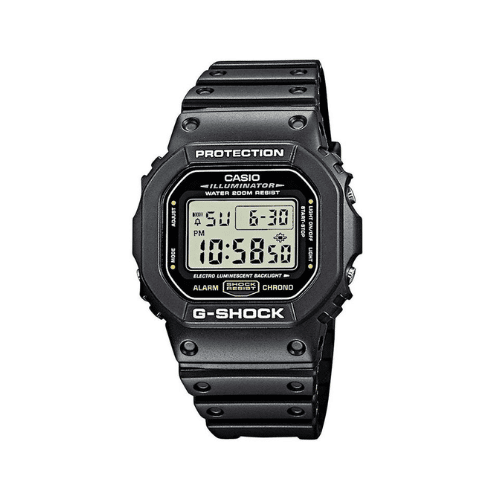 This is one of the coolest cheap tech gifts for an avid gearhead. The lightweight and rugged timepiece takes you back with a remake of Casio's iconic first-ever G-Shock that was first released about 4 decades ago. It remains waterproof up to 200 meters and has feature-packed digital movement.  
Get one on Amazon.
---
Spigen Rugged Armor Case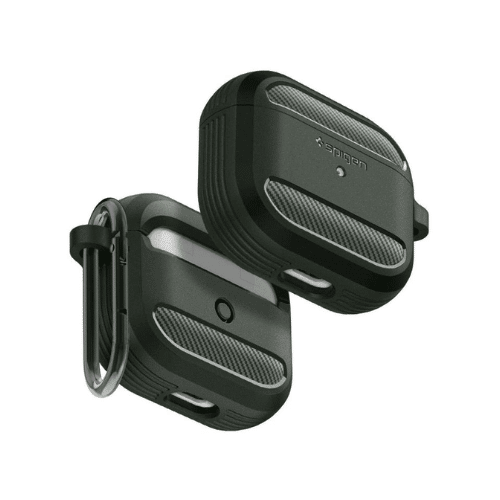 This armor case is a great gift option if she already has a set of Apple Airpods. They have a cool design with carbon fiber bits, and a tough build that is reliable and will protect the buds. The case also comes in a few other colors, like black charcoal and green.
Get one on Amazon.
---