[From $17,500; bmwmotorcycles.com]
Get it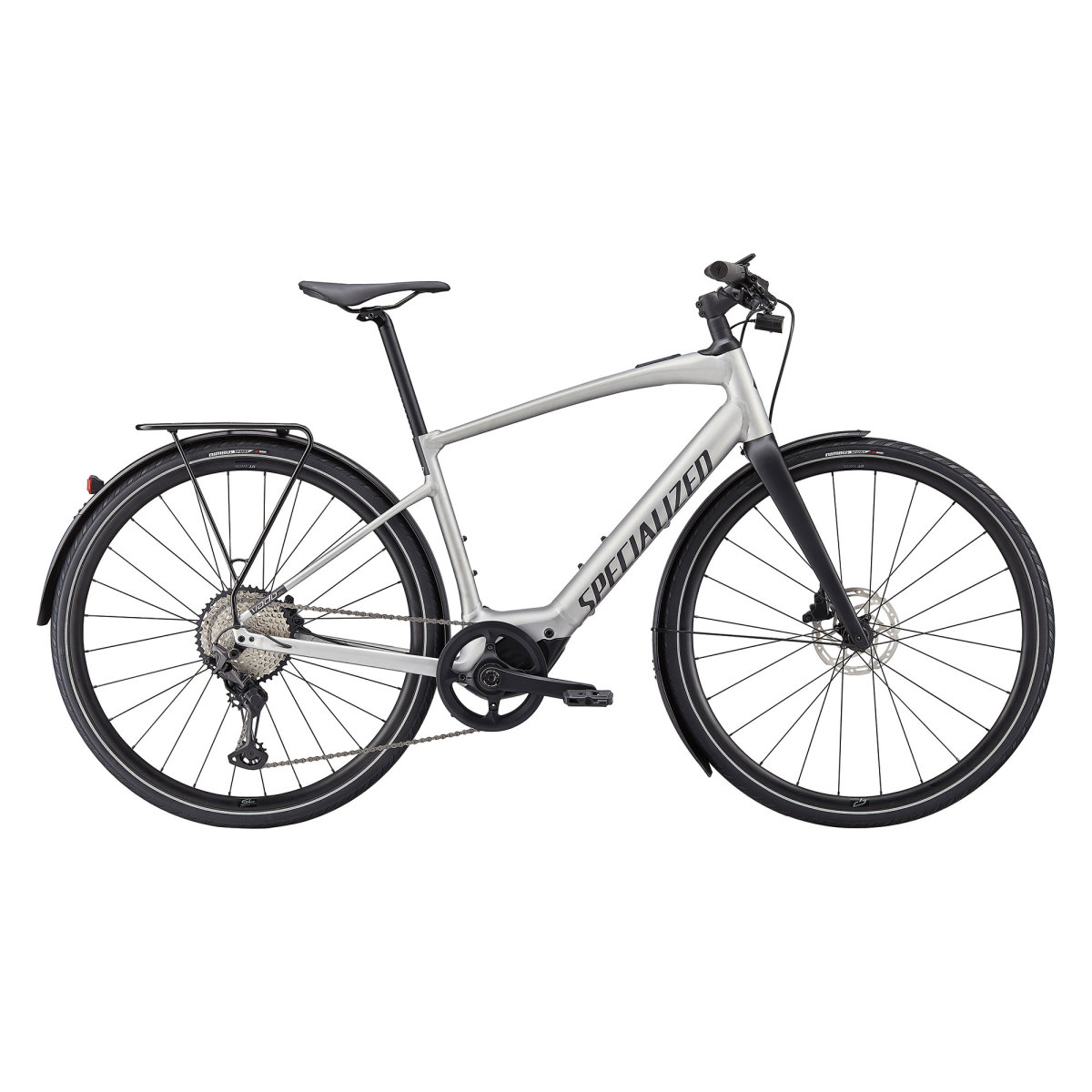 The Stealth Commuter
It took a small army of designers and engineers to build Specialized's 33-pound, long-range Turbo Vado SL e-bike. A 320 Wh battery, plus a lightweight motor and fittings, created a ride you can actually lift, which still assists up to 28 mph. "You don't need a big engine to get to top speed," says Senior Product Manager Marco Sonderegger. "And, just because you have a big gas tank doesn't mean you have big range. If the original 50-pound Turbo Vado was an F350, this one is a Prius."
If the original 50-pound Turbo Vado was an F350, this one is a Prius.
The battery is hidden in the frame, and the bike's so light you forget it's electric—until you need a boost. The sleek setup comes with lights and a computer mount, as well as options for rack, fenders, and a water bottle-size range extender that adds 40 miles. "When you drink a good wine, it's all about the blend," Sonderegger says. "It's the same here, but the perfect blend is power, weight, and range."
[From $3,350; specialized.com]
Get it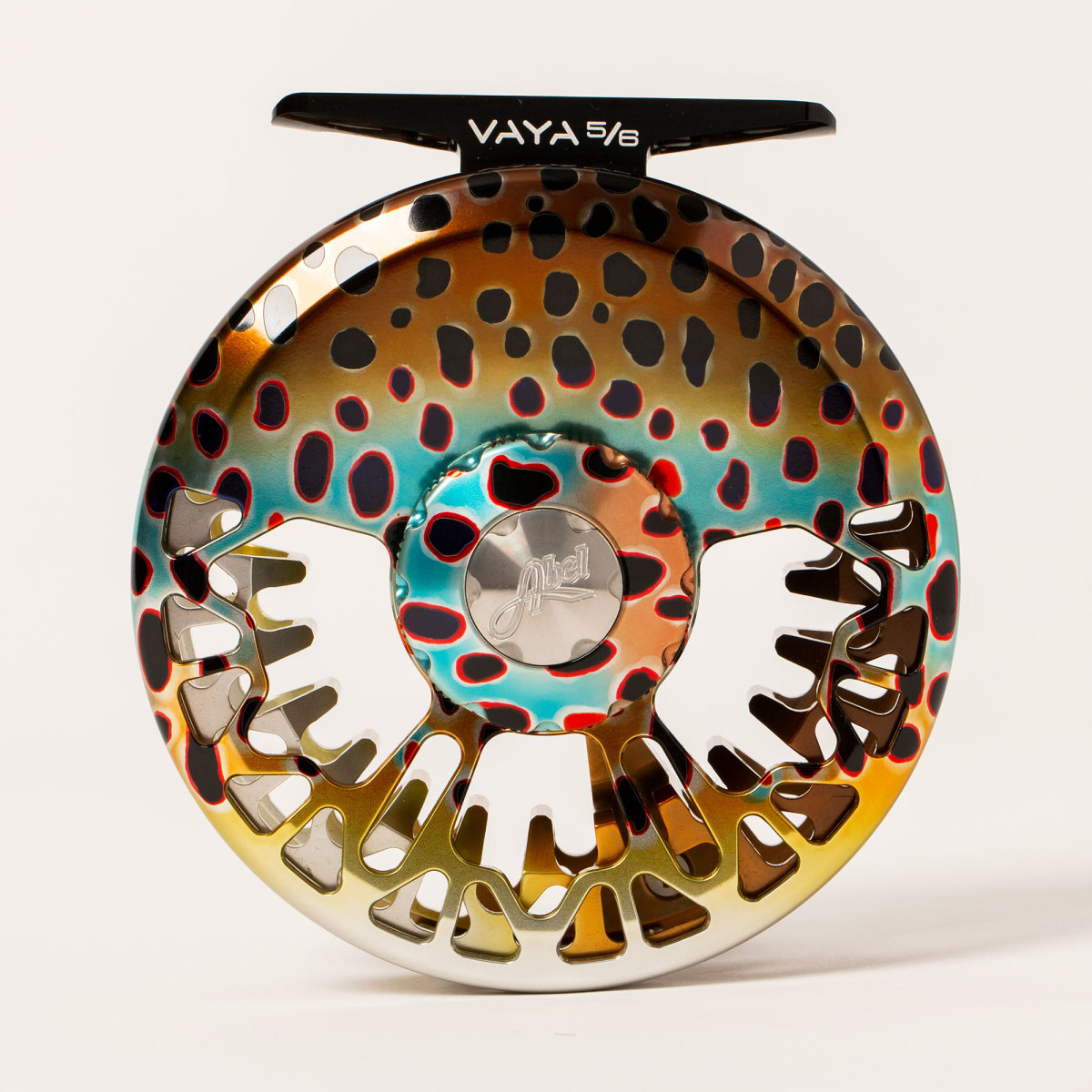 Reel Speed
With a large-arbor spool and a carbon-fiber/stainless steel disk drag system that features a wide range of tension levels, the Abel Vaya can handle everything from light saltwater work to trout streams requiring a superlight tippet. Plus, with 80 different finishes, everything from a native cutthroat pattern to retro Caribbean—and eight unique handle colors—the western Colorado crafters bring custom style to unmatched retrieval speed (sizes: 4/5, 5/6, and 7/8).